Ten years on

, Smart Seeds continues to grow - now running across 14 cities globally and impacting over 1,000 change agents.

Smart Seeds was born out of a passion to educate and empower emerging leaders with design thinking principles, frameworks, and confidence.

Conceptualised in 2013, Smart Seeds continues to nurture growth with emerging leaders across sectors and countries.

Smart Seeds is available for participants looking to further their development and for organisations looking to accelerate their changemakers progress.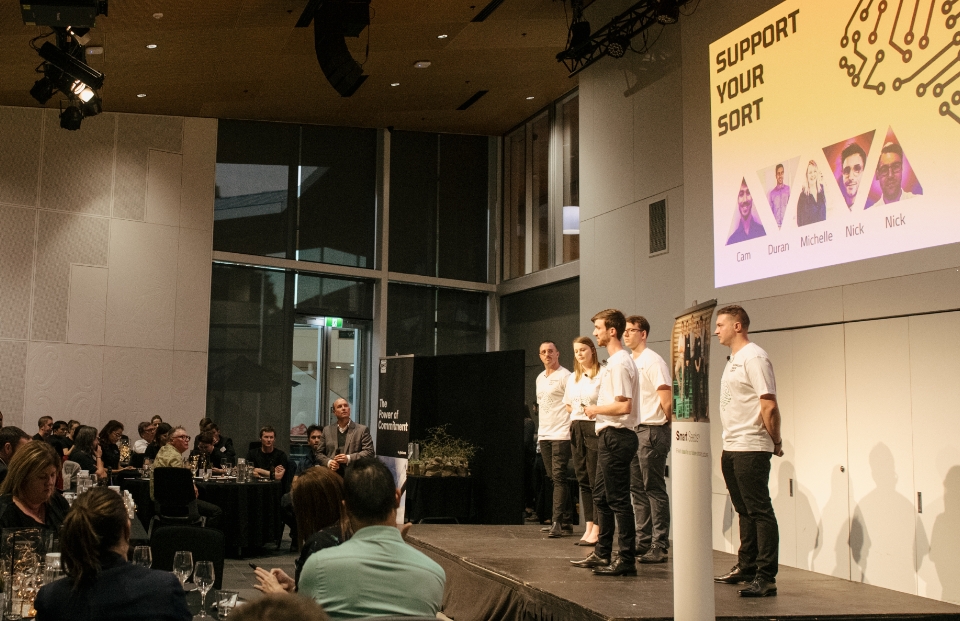 The team on
GHD remains committed to solving the world's greatest challenges.
Helping our participants and clients to re-imagine the future are our innovation leaders, industry experts, mentors and program facilitators.
New Zealand
Australia
EMEA