Smart Seeds has three key focus areas:
Teaching collaboration – industry-wide, interdisciplinary, and intergenerational
Expanding the capacity of our emerging leaders -building technical skills and design thinking expertise
Tackling real-world challenges - through the co-creation of human-centred solutions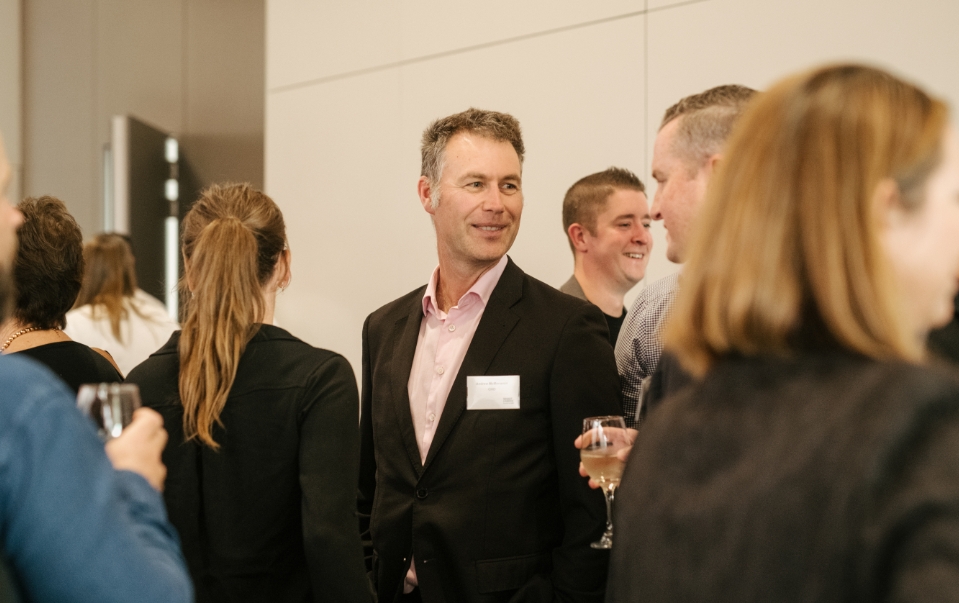 Each Smart Seeds program is an activated community of leaders, passionate mentors and industry experts and advocates.
They help to set critical challenges, encourage teams to push the envelope, and open new connection pathways.
The 10-week programs are delivered in-person, virtually or as a hybrid experience.
Participants are exposed to a mixture of live sessions led by an innovation facilitator, curated resources and collaboration tools.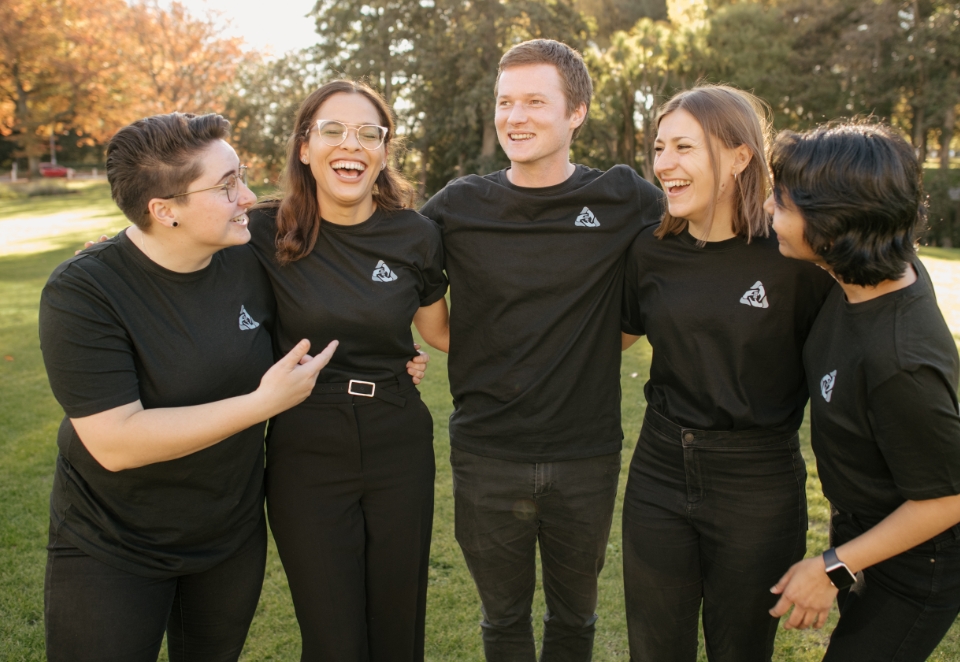 The Journey
01
Defining the challenge
Changemakers define the program's challenge, with leaders joining forces in a hands-on workshop to shape this.
02
Program
launch
And we're off – participants meet their team and mentors, and network, and then dive into the challenge shaping their program.
03
Learning
Labs
Throughout the program, emerging leaders undergo accelerated learning uniquely designed to guide participants in applying design thinking tools and innovation frameworks.
04
Pivot
workshop
Through applying design thinking principles, each team works collaboratively with their mentors to unpack ideas, research and insights, and iterate a solution.
05
Pitch
development
Teams combine learnings and solutions to bring their pitch to life. A creative use of tools and ideas are leaned on to bring each team's presentation into focus.
06
Showcase
The culmination of hard work over ten weeks! Each team present their innovative solutions to a panel of judges and industry guests. Whether in-person or virtual, guests have the opportunity to network and engage with the community-focused solutions.
Network of leaders and mentors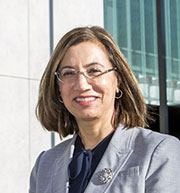 Cheryl de la Rey
Vice-Chancellor, University of Canterbury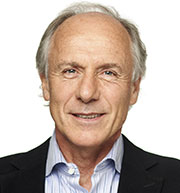 Dr. Alan Finkel
Special Adviser to the Australian Government on Low Emissions Technology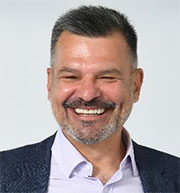 Petar Milivojevic
Director – Architecture, GHD Woodhead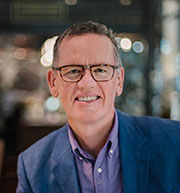 Jim Stabback
Chief Executive, Auckland Council
Angela Skandarajah
CEO, Development Victoria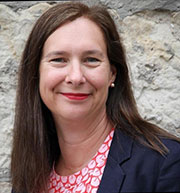 Sarah FitzGerald
Future Energy Leader, Australia, GHD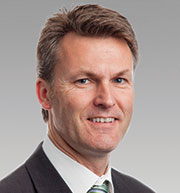 Michael Ulph
Technical Director – Communications & Stakeholder Engagement, GHD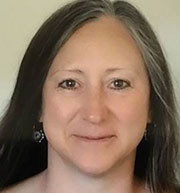 Rachel Walton
Service Design & Delivery Team Lead, Environment Canterbury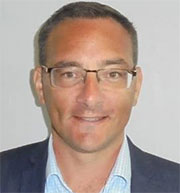 Daniel Oxnam
Principal Digital Strategist, Auckland Transport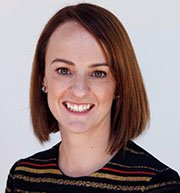 Krystal Skinner
Innovation & Growth, Synergy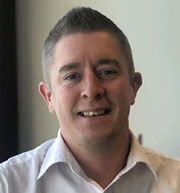 Thomas Burt
Business Improvement Manager, Lyttelton Port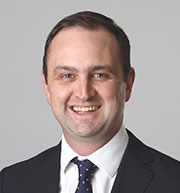 Paul Dellow
Senior Economist - Natural Resources & Agriculture, GHD
Join our innovation ecosystem: Become a mentor, challenge champion, guest speaker, judge or advocate
Smart Seeds is transforming the way GHD and client organisations amplify our investment in emerging leaders. You can be involved as a mentor, challenge champion, guest speaker, judge or an advocate.
We invite you to bring your passion, expertise or network into a Smart Seeds program and support new possibilities.
Join the collaborative ecosystem