Christchurch
A living space connecting Christchurch communities with nature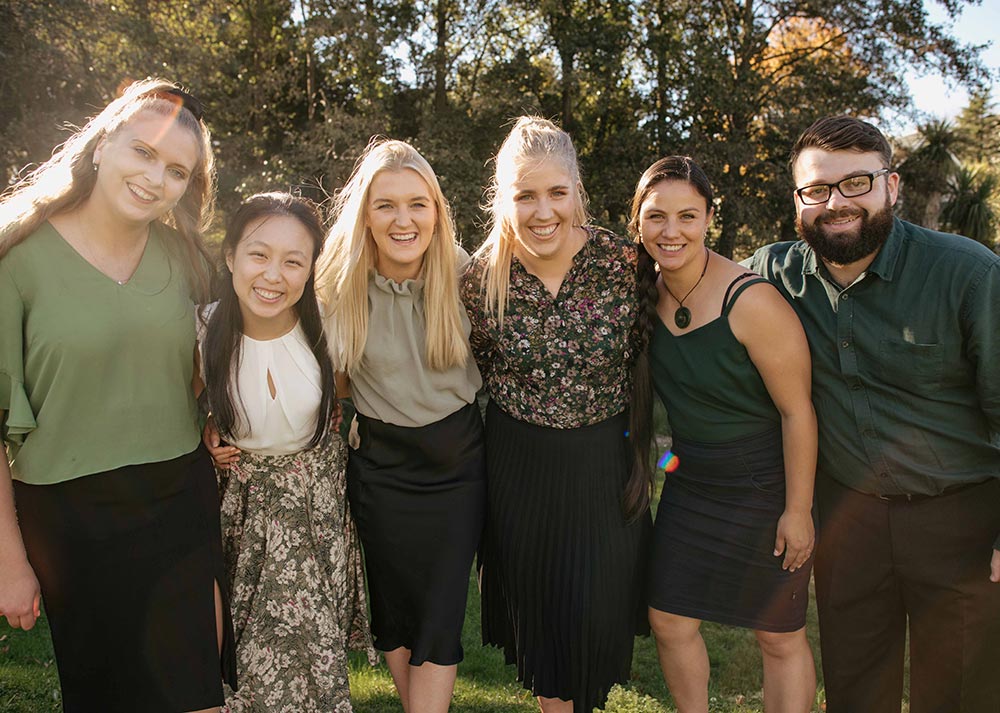 May, 2021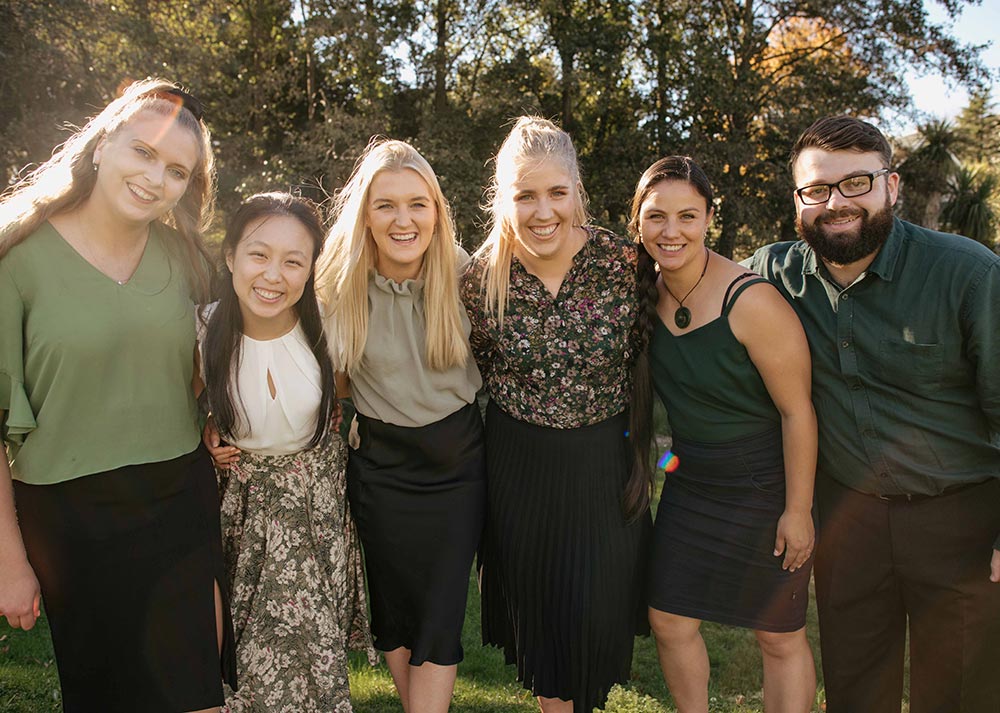 30 Participants took part in Christchurch, representing Downer, Lyttleton Port, EY, Environment Canterbury, Christchurch City Council, Sport Canterbury, Environment Canterbury, International Antarctic Centre, Otautahi Community Housing Trust, Intergen, GHD, Anthony Harper and Fulton Hogan.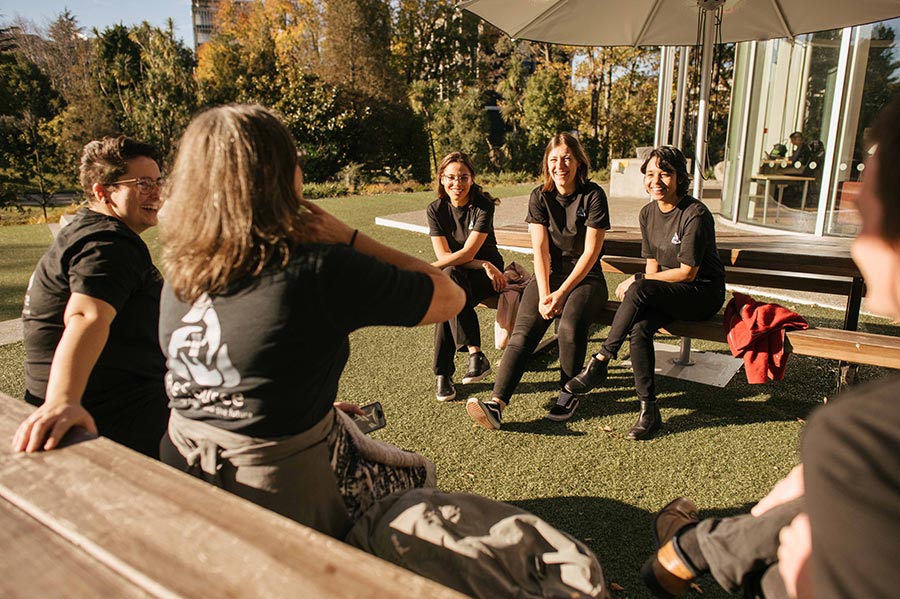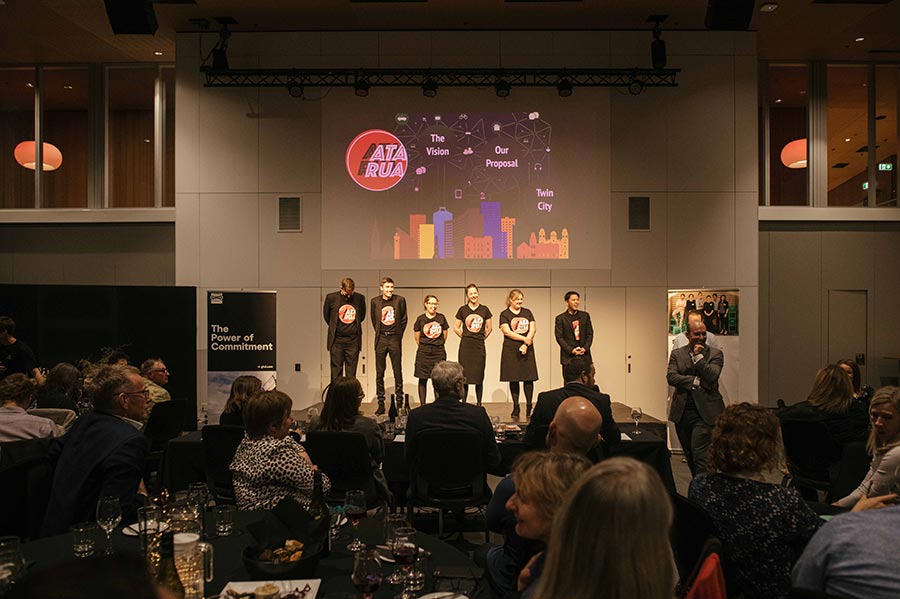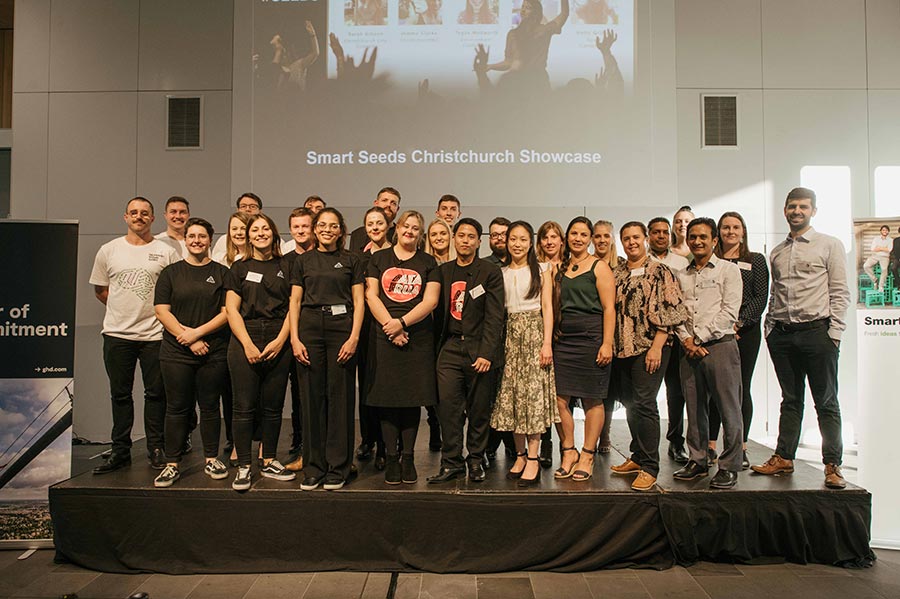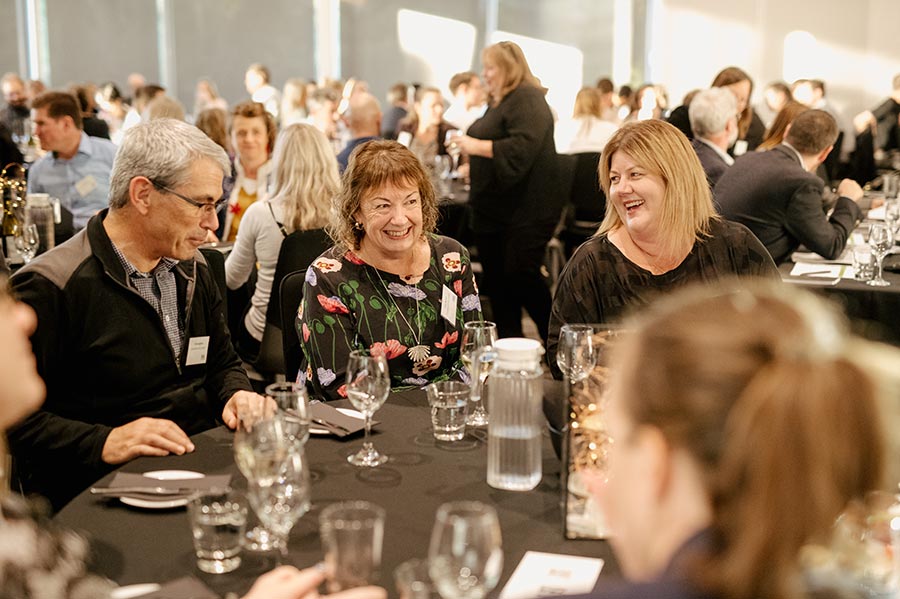 The teams were presented with the following challenges:
Challenge A: Digital Twin for improved collaboration
How might we use a digital twin to improve the infrastructure planning of a sustainable, green EV network in Christchurch?
Challenge B: Green urban infrastructure
Develop a local project or initiative that changes the paradigm of what green urban infrastructure can be in Christchurch
Challenge C: Corporate participation in urban water quality
How can we encourage businesses in Canterbury to exceed the minimum standards for trade waste management and stormwater runoff, to ensure we have healthy waterways for the future?
Challenge D: Reduce, reuse, and recycle the use of virgin materials
How do we engender a mindset change to limit or avoid the use of virgin materials in infrastructure?
Challenge E: Digital Infrastructure for mental health and wellbeing
How can digital infrastructure be harnessed to support the mental health and wellbeing challenges being faced by people today?
A participant, Natt Jeerayanon said, "It is surprising how a team of strangers could achieve so much together in such a short period of time. The way the program is set up, the guidance from our mentor and the power of teamwork enabled us to realise what we could accomplish and believe that we can make a real impact on the future of Otautahi."
The panel of judges for the showcase included Van Tang, Executive General Manager NZAP from GHD, Stefanie Rixecker, Chief Executive of Environment Canterbury, Cheryl de la Ray from University of Canterbury, Alex Skinner, Director of Otautahi Community Housing Trust, and Michael Fulton, National Development Manager at Fulton Hogan. They chose Hoki Mai Te Wao: The Forest Returns as the winner, a pop-up living/working space made from native plants and recycled materials.
As the winners, the Hoki Mai Te Wao team will present their idea to Christchurch City Council and Environment Canterbury.
Judge Alex Skinner said, "The more we can involve the younger generations in the big decisions we're making, the better."
Re: Source picked up the People's Choice award, an idea that provides a gateway for the industry to use recycled materials rather than virgin materials for new builds.
For more information about Smart Seeds or a program in New Zealand, please contact us at smartseedsnz@ghd.com.