New Zealand
Putting our emerging leaders at the forefront of tackling climate change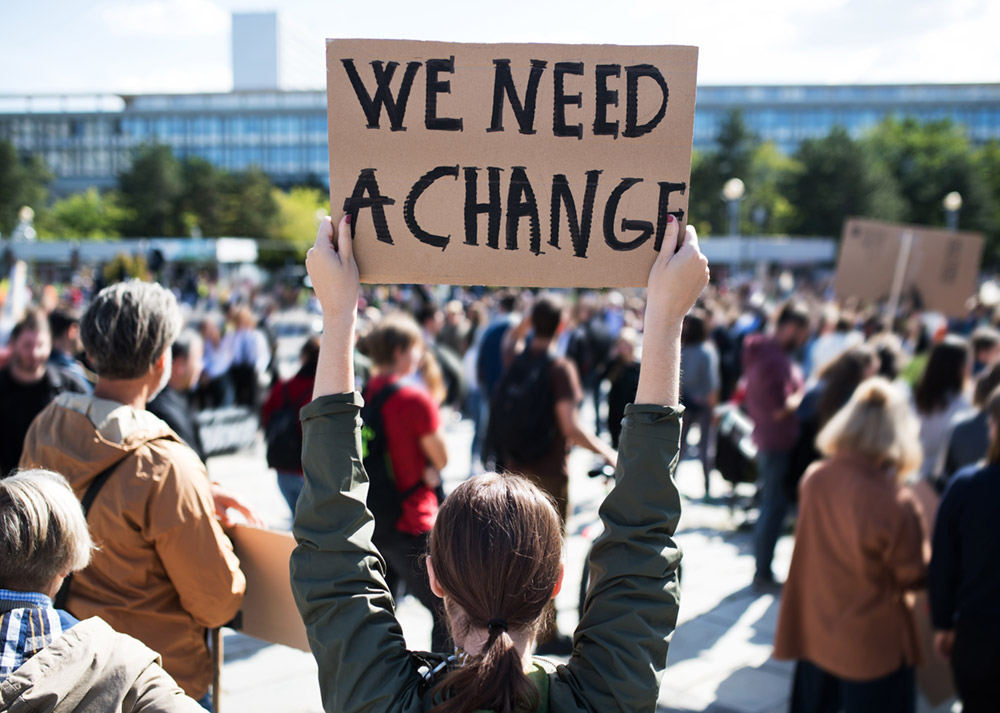 April, 2022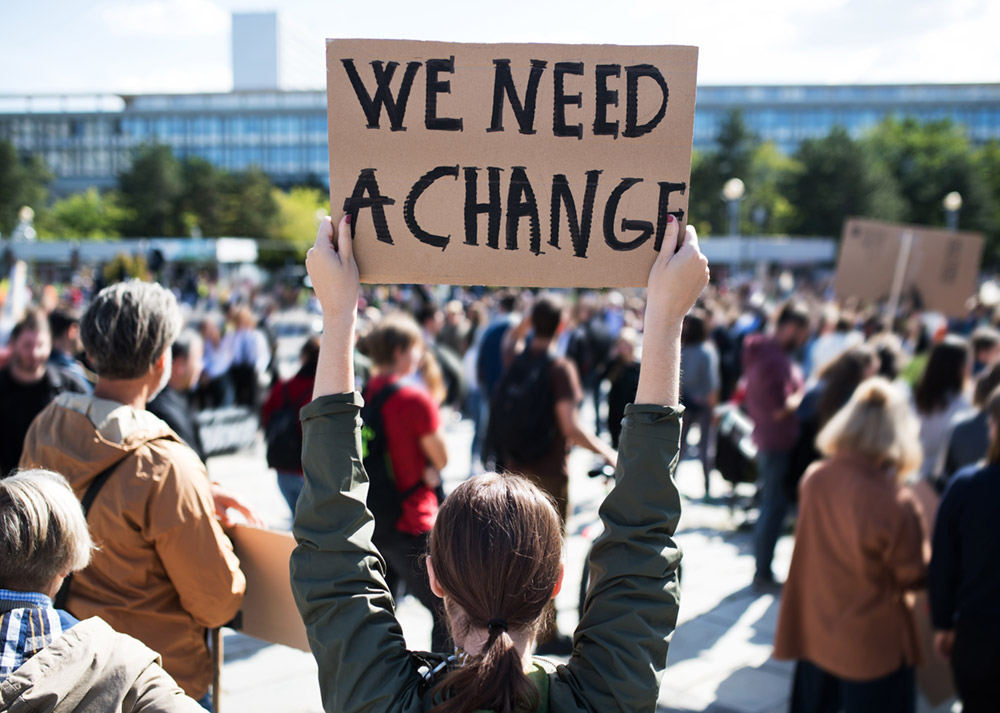 Climate change is on the forefront of everyone's minds; so, this year we're setting New Zealand's talented emerging leaders the challenge of tackling climate change as part of our 'everyday'.
Smart Seeds, GHD's design-led innovation program, helps to equip emerging leaders with the innovation, collaboration and leadership skills needed to solve challenges brought on by rapid change.
Many of the choices we have today were shaped by infrastructure decisions made generations ago, and the choices we make right now are decisions we make for the future. We are looking to bridge the gap to improve our present and future communities by giving our emerging leaders the opportunity to provide their fresh thinking to support this massive global issue.
"The newest Intergovernmental Panel on Climate Change (IPCC) report emphasises the inextricable link between people and the planet. Human and ecosystem vulnerability are interdependent, and it comes with a collaborative call to action; to work together and draw on indigenous and local knowledge." says Richard Whatman, Kaiaki at Ministry of Housing and Urban Development and Challenge Author. "Through Smart Seeds, how can we put the health and wellbeing of our people as an integral part to the health and wellbeing of our environment?"
21 emerging leaders representing Greater Wellington Regional Council, Hawkins, Intergen, Kahungunu Whānau Services, New Zealand Defence Force, PWC, Toitū, Wellington City Council, Wellington Water, and GHD have taken on the following four challenges for the Wellington Region:
Tuning in to nature:
How might we change mindset and behaviours to be more attuned to nature and cycles that impact communities?
Enabling reduced transport emissions
How might we change the way New Zealanders travel to reduce road transport emissions?
Make us heard: A youth voice for change
How might we involve younger and more diverse voices in climate change decision-making processes?
Doing more with less: How to address supply chain and low carbon construction challenges
How might we minimise climate impact in construction within a heavily constrained operating environment?
By focusing on the meaning of climate change to specific sectors and groups of people, we can begin to shift our view of climate change from being an overwhelming challenge, to something more manageable and accessible.
"Smart Seeds provided my team and I with some really unique opportunities. It was a great chance to really sink my teeth into a big juicy problem, begin to think differently about those types of problems, and connect with people that I wouldn't normally get to meet or work with. It has been a really positive part of my journey," says Adam Fenemore, Service Designer at MBIE and 2022 Smart Seeds Alumni Mentor.
Smart Seeds, and our commitment to building capabilities for our industry, is just one way GHD is playing a role in finding solutions to climate change.
Smart Seeds operates across Aotearoa, providing an opportunity for our emerging leaders to have a voice in solving the pressing issues facing our communities today. Registrations are now open for our Auckland, Bay of Plenty and Canterbury regions which are set to launch later this year.
For more information, or to register your interest, please contact us at smartseedsnz@ghd.com.