Sydney
The Growth Project – From Idea to Implementation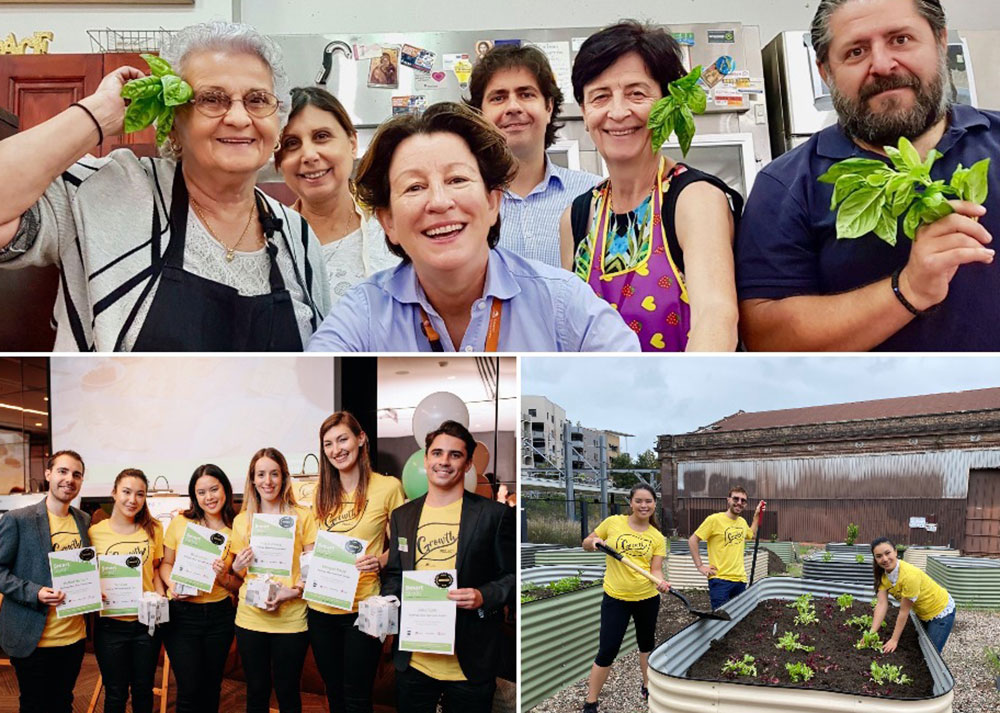 May 05, 2020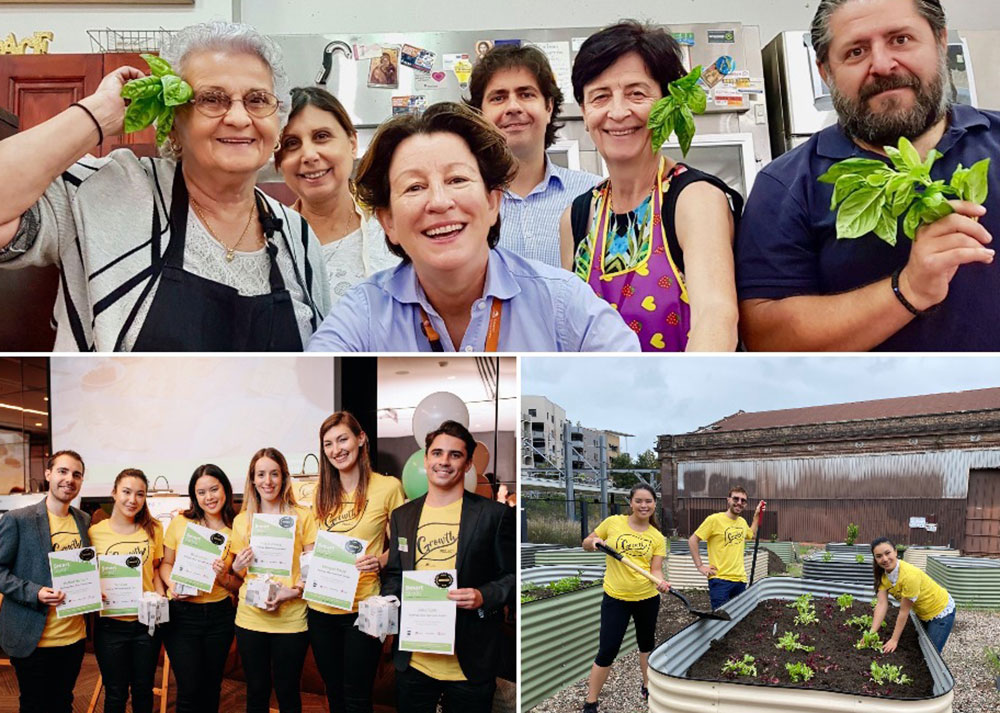 In 2018, one team in GHD's global innovation program Smart Seeds was tasked with solving the challenge: how might we repurpose and prolong the lifecycle of underutilised Transport for NSW assets to provide greater value to community? The team knew that Smart Seeds provided them with an opportunity to present their ideas to some key decision makers in the infrastructure industry, with judges from Caltex, Transport for New South Wales, Lendlease, Landcom and GHD, and many others in the audience.
They did not disappoint. Not only did their solution to turn transport assets into adaptable green spaces for the community win the Judge's Choice Award, it was picked up by the Sydney Trains Innovation Program to bring their vision to life – to grow plants to grow people. The dream team included Bianca Lao (TfNSW), Robert Ventura (GHD), Yen Dao (Lendlease), Ella Somerset (TfNSW), Morgan Pauly (Sydney Water) and Jake Kelly (Lendlease).
Now, if anyone in Sydney passes by Newtown Station, they will see the significant progress in repurposing the land to create a space that will connect people together. And they are just getting started! If this pilot project proves successful, the impact of the Growth Project on underutilised assets could be seen throughout New South Wales and beyond.
This kind of project is a testament to the value of human connection and its relevance to everything we do. By focusing on the community and utilising their diverse skillsets and backgrounds, this team was able to create a solution that will affect real change. If you want to know more about The Growth Project, get in touch with Bianca Lao.
"It was easily one of the best career experiences I have had. I'd recommend Smart Seeds to any young professional who wants to think outside the box and expand their career horizons." – Bianca Lao
If you have a desire any desire to innovate, Smart Seeds is a design-led platform for innovation, focused on solving complex problems in a collaborative environment. This flagship program is powered by GHD with partners and consists of a time-bound series of workshops and learning events, which immerse teams of emerging leaders in new ways of thinking and problem solving, supported by mid-career professionals and senior leaders.