New Zealand
Celebrating at the New Zealand Human Resources Awards 2018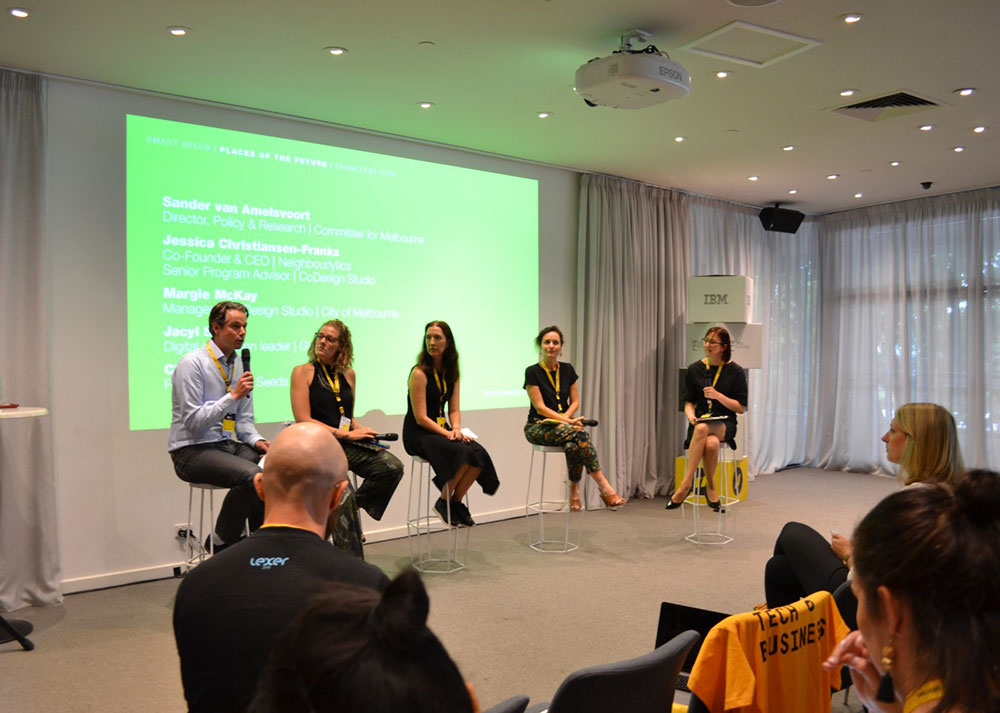 February 22, 2018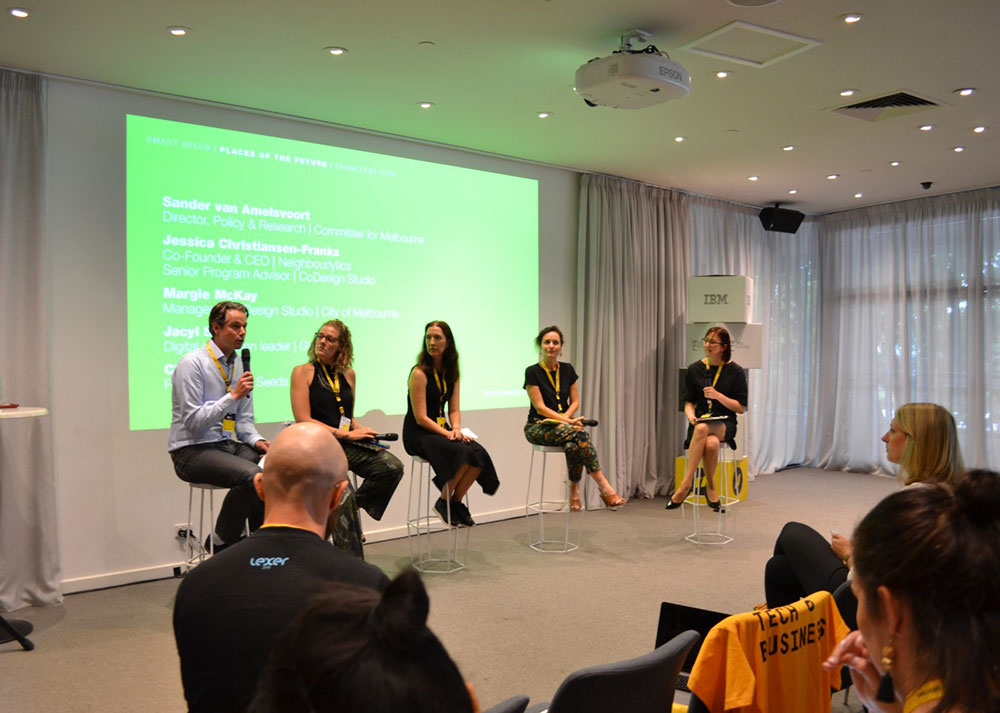 Smart Seeds, a global innovation program for young talent, has won the 'Christian Dahmen Memorial Award' for Innovation at the New Zealand Human Resources Awards 2018.
Presented by the Human Resources Institute of New Zealand, the award recognises teams who have introduced a new product, service or HR practice not previously seen in New Zealand.
video
There to receive the award were Sarah Mason, Abi Goodhew and Maurice Hoban from the Smart Seeds NZ team alongside representatives from founding partners GHD including Ian Fraser, Al Monro, Andrew Roy, Dave Proctor, Sheryl Cornelius, Robert Sinclair, Sioban Hartwell and Russell Hawken. Program collaborators from participating organisations also took the stage to celebrate the achievement including Stephen Town – Auckland Council, John Dunshea – Auckland Council, Scott Pollard – Vodafone, Brett Gliddon – NZ Transport Agency, Adrienne Miller, Steve Webster – Watercare, Louise Gardiner – Regional Facilities Auckland, Murray Robertson – Downer, and Rory Bishop – Alta Consulting.
Sarah Mason, Smart Seeds Leader in New Zealand, thanked everyone who had collaborated to make the program a success. Sarah said "Smart Seeds thrives on collaboration and a shared commitment to provide our next generation of leaders with a platform to influence change".
Supporting participants through the innovation program is a learning and development framework developed by GHD Digital's innovation team since 2012. Smart Seeds Founder and Learning & Development Leader, Claire Dixon said "we provide a learning experience that prepares participants for the future of work, continually pushing new ways of thinking and working together to drive innovation locally. It is great to see the program in New Zealand thriving on collaboration from across local industry."
Smart Seeds thanks these organisations for collaborating in Auckland, Christchurch and Wellington:
Auckland Council | Auckland Transport | Downer | GHD | JWT | NZ Transport Agency | Regional Facilities Auckland | Ventia | Veolia | Vodafone | Watercare | ATEED | Ernst & Young | Hawkins Infrastructure | Panuku Development Auckland | Spark New Zealand | Vector New Zealand | Watercare | Sky City | Buddle Findlay | Greater Wellington Regional Council | Hutt City Council | Intergen | Wellington Airport | Wellington City Council | Wellington Water | Apollo Projects | Christchurch City Council | Christchurch International Airport | Duncan Cotterill | Environment Canterbury | Fulton Hogan | Synlait |