Christchurch
Ōtautahi Christchurch's emerging leaders pave the way toward a sustainable and inclusive future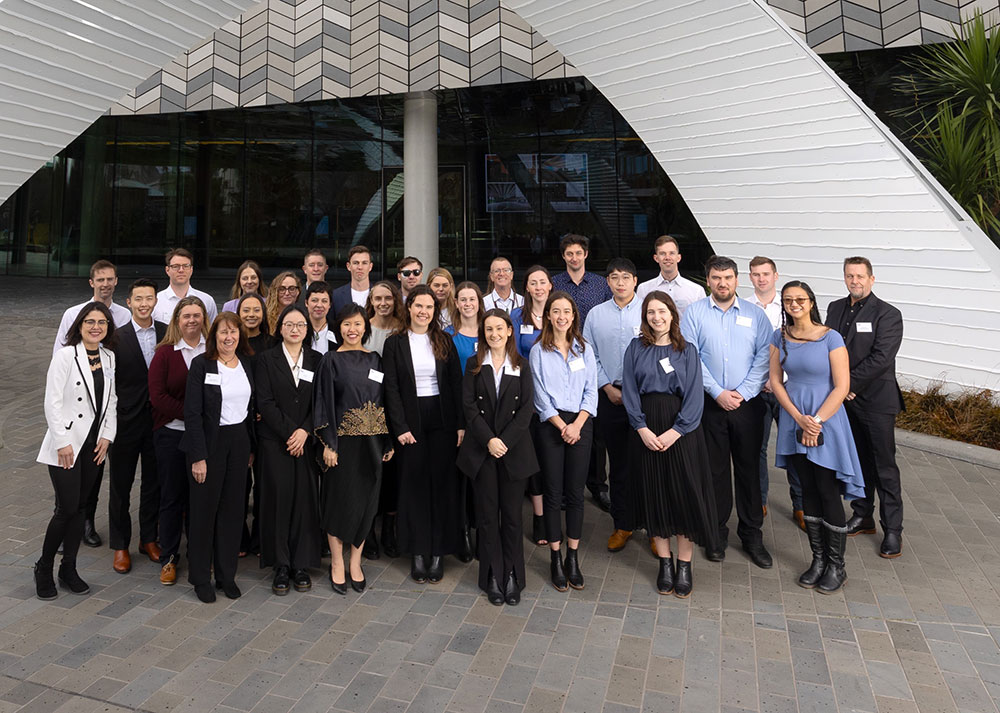 August 14, 2023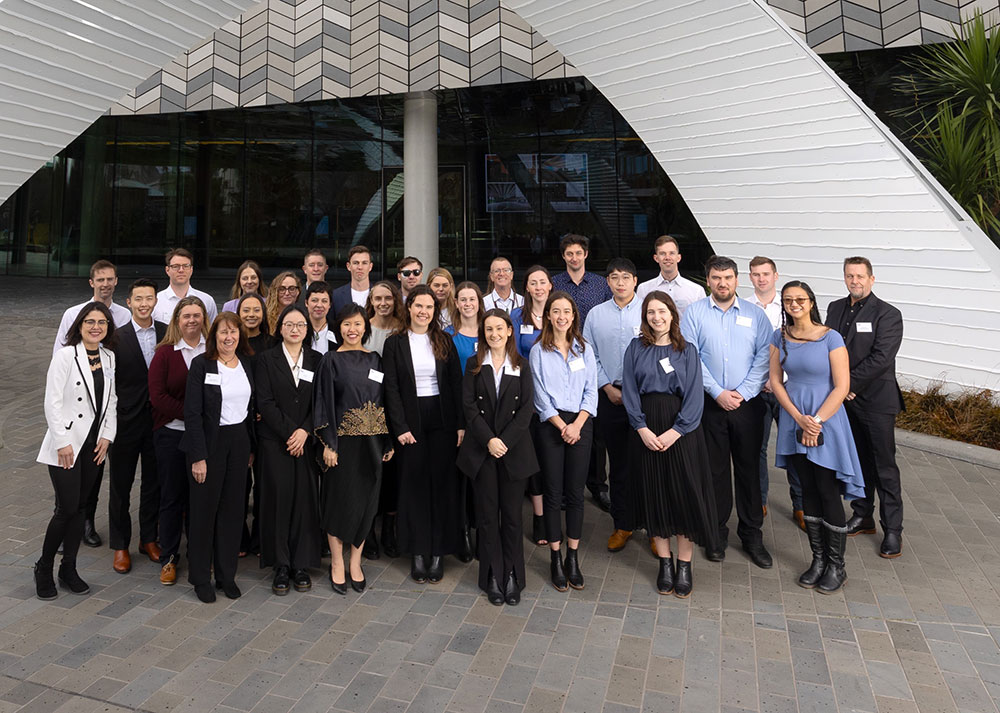 Alongside our clients, we're committed to creating a positive impact on our communities. This drive fuels our enthusiasm and motivates us to wake up every morning with a sense of purpose—to deliver better outcomes for Aotearoa.
At the heart of our vision for the future lies our commitment to nurturing and empowering Aotearoa's emerging leaders. They hold the key to shaping our communities – their potential is boundless, brimming with technical talent to infuse fresh, innovative ideas to the challenges they face.
Smart Seeds creates a world where these future-oriented minds are not just observers but are active participants in crafting solutions to our most pressing issues. Their perspectives, creativity and diverse backgrounds hold the potential to unlock doors, leading us toward a brighter, adaptive and more inclusive future.
As we conclude our Ōtautahi Christchurch program for 2023, it is evident that our future is in capable hands. Over ten weeks, our program brought together emerging leaders from Anthony Harper, Christchurch City Council, Christchurch City Mission, City Care Water, EY, Lyttleton Port, St Johns and GHD. These bright minds formed four teams, pooling their talents and expertise to tackle two critical challenges:
Climate Shock: How might we best protect our communities from natural disasters and ensure Ōtautahi Christchurch is fully prepared for the future?
Reimagined Assets: How might we create innovative and sustainable solutions that transform existing resources into new spaces or assets for the community?
With the guidance of their mentors and Smart Seeds facilitator, Pete Robson, teams researched and reframed their problems, working collaboratively to generate innovative solutions to their challenges. In July they presented their solutions at our Showcase event to Ōtautahi Christchurch industry leaders and our four judges: Eugene Beneke, Chief Operating Officer from Lyttleton Port, James Caygill Director of Regional Relationships from Waka Kotahi, Marian Johnson, Chief Executive from Ministry of Awesome and Siobhan Hartwell, Regional General Manager NZPAC from GHD.
The solutions:
Korakora: A creative solution that sparks conversation about natural disasters through art installations in the local community.
Ready 2 Play: This innovative concept aims to connect Ōtautahi communities through play, by placing free equipment stations near existing activity spaces and high-traffic areas.
Space Makers: A remarkable programme empowering rangatahi (youth) to identify issues and generate viable solutions for underutilised spaces. Their efforts result in usable and relevant spaces that cater to the needs of our youth.
Waipuke Connection: A solution designed an interactive and immersive experience using virtual reality technology in schools. Their goal is to increase the awareness and preparedness of youth for future flood events in Ōtautahi.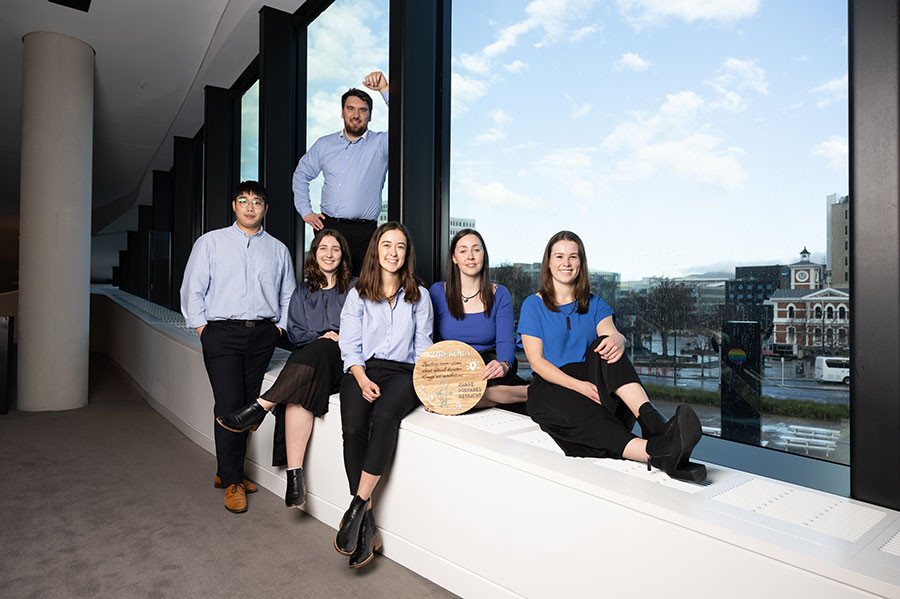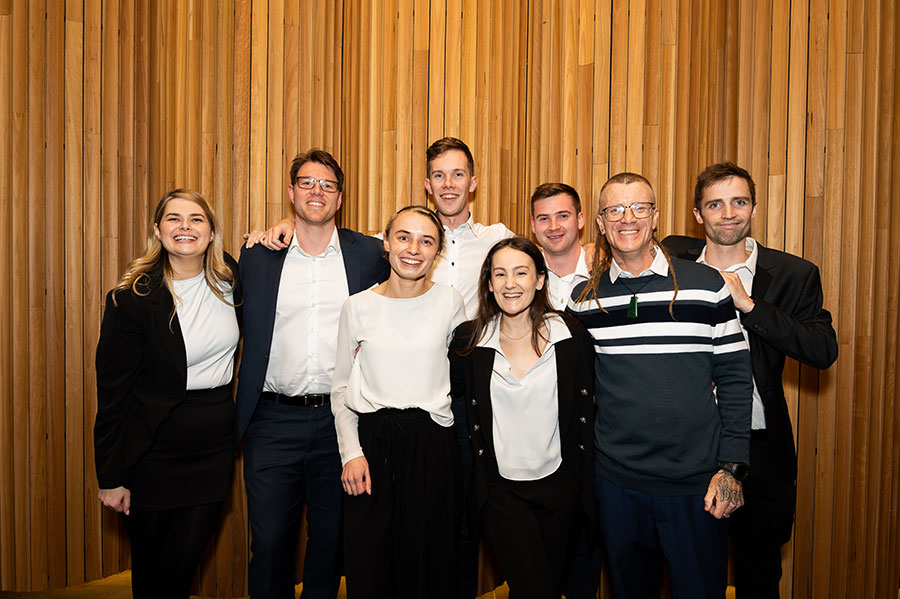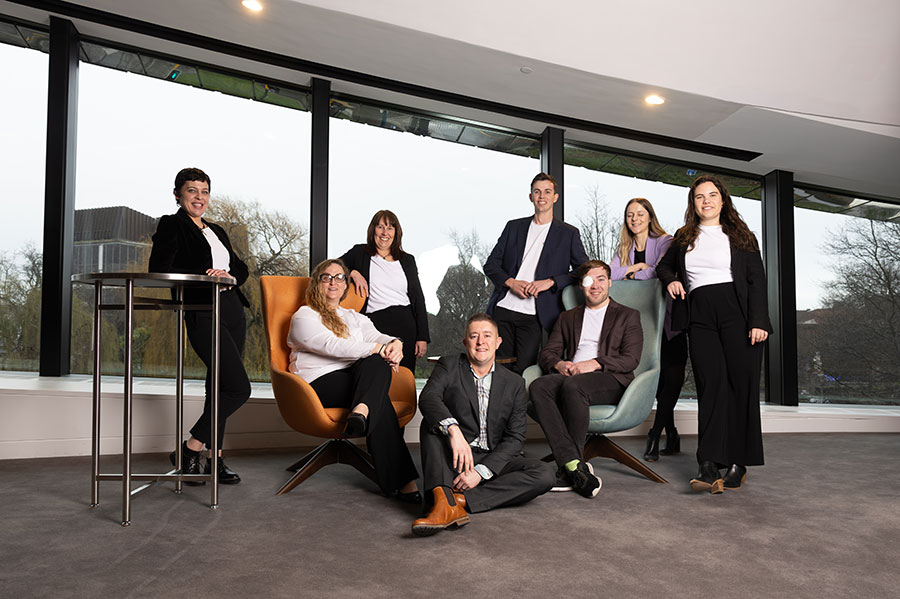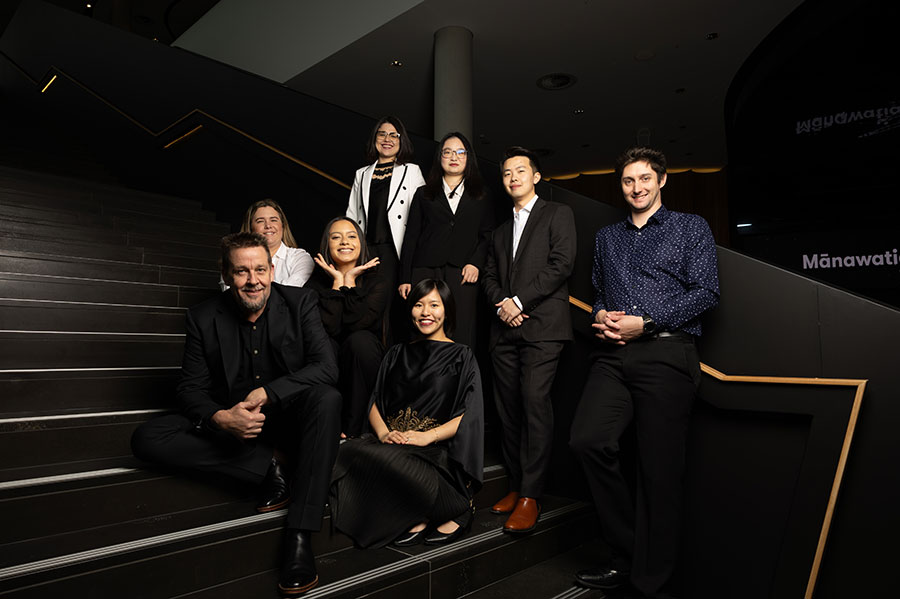 The judges were impressed by the quality of all solutions, with 'Korakora' taking out the Judges Award and 'Ready 2 Play' receiving the People's Choice Award.
We are immensely proud of all participants who dedicated their time, energy and expertise into developing these innovative solutions. The passion and commitment exhibited by each team was truly remarkable and evident during the Showcase.
Smart Seeds offers unparalleled learning experiences, nurturing the leaders of tomorrow and encourages them to question the status quo. Our commitment lies in empowering emerging leaders with the skills of innovation and leadership, fostering diverse perspectives and expanding professional networks.
Our inspiration is drawn from the passionate clients, partners and ecosystem that we work with, as well as the remarkable individuals who participate in our program. By bringing together all these stakeholders, we proudly showcase the transformative power of collaboration.
Rise to the challenges affecting our communities in 2024 with us:
We are inviting organisations who believe in the collective creativity of their emerging leaders to partner with us. Smart Seeds provides a facilitated program for developing innovative thinking, and an opportunity for emerging leaders to have a voice in solving pressing issues facing our communities today.
Registrations are now open for our 2024 Ōtautahi Christchurch program. For more information or to register your interest as an organisation or participant, please contact Hannah Fletcher at smartseedsnz@ghd.com.