North Queensland
Collaborating with I-TAP NQ to tackle regional challenges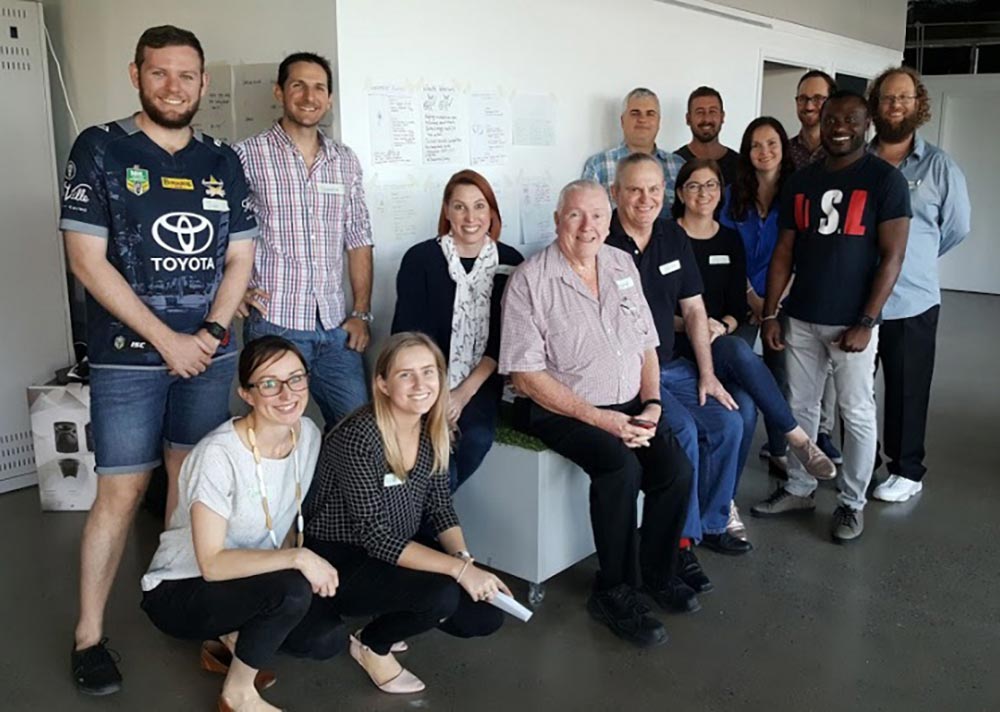 March 14, 2018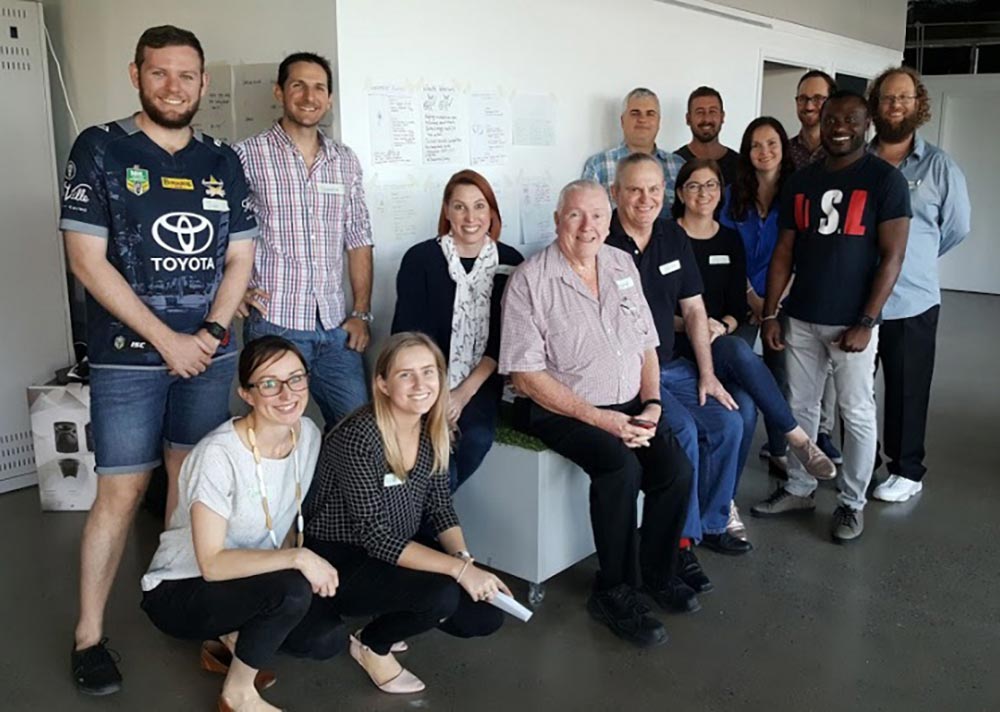 Leaders from government, industry and community across North Queensland have come together in Ingham, Townsville, Ayr and Charters Towers to uncover the complex challenges that could be key to unlocking the region's future growth.
The initiative is part of I-TAP NQ, North Queensland's Innovation and Technology Adoption Program powered by GHD with government and industry partners including Advance Queensland.
Lyn McLaughlin, Mayor of Burdekin Shire Council, said I-TAP North Queensland was a collaboration between industry and government to stimulate innovation. "With participation in Ayr by over 30 representatives from local business and industry including education, agriculture, journalism, tourism, economic development, retail, the arts and technology, this was a great opportunity to work together to define the complex challenges facing our region and to seek new thinking in support of the Burdekin's growth," Cr McLaughlin said.
Opening proceedings in Charters Towers, Cr Sonia Bennetto said "I-TAP NQ is a unique opportunity for Charters Towers to be part of a regional approach to innovation in North Queensland". There to collaborate were over 30 representatives from local business and industry including education, agriculture, mining, tourism, the arts and emergency services.
Myles Coker, Partnerships Manager from GHD Digital and Chair of I-TAP NQ, facilitated the sessions and was impressed with the response across the region. "To kick-off activities here with such an engaged and passionate group of leaders makes for an exciting program. I look forward to helping inject some fresh thinking from across North Queensland and finding ways to progress new ideas with local partners."
What were the challenges tabled at the workshops?
Agile workforce: how can North Queensland prepare a local workforce capable of meeting both current and future industry needs?
Data-driven sustainability: How can North Queensland integrate solutions to improve essential services and gather the information required to make better decisions both now and in the long term?
Social engagement & inclusion: How can North Queensland be a better place for everyone to learn, work, connect and influence change?
Keeping business local and fresh: How can North Queensland better draw on its local strengths and values to keep business local and fresh?
Tackling the challenges will be collaborators from across industry, government and community, including the region's future leaders. "We are searching for participants from across North Queensland to join Smart Seeds, a program to build capacity in innovation while tackling the region's complex challenges" Myles said.
According to David Metcalfe, Director of Planning & Engagement at Charters Towers Regional Council, the program is a great initiative for Charters Towers to get behind. "The opportunity for the next generation of leaders to provide a fresh perspective and influence change in our communities is something everyone can support. I look forward to seeing how their ideas can be taken further within our community".
For more information on Smart Seeds, including program registration and scholarships, visit www.smartseeds.org/north-queensland or contact Myles Coker via north.queensland@smartseeds.org.