New Zealand
Growing a sustainable future for Ōtautahi Christchurch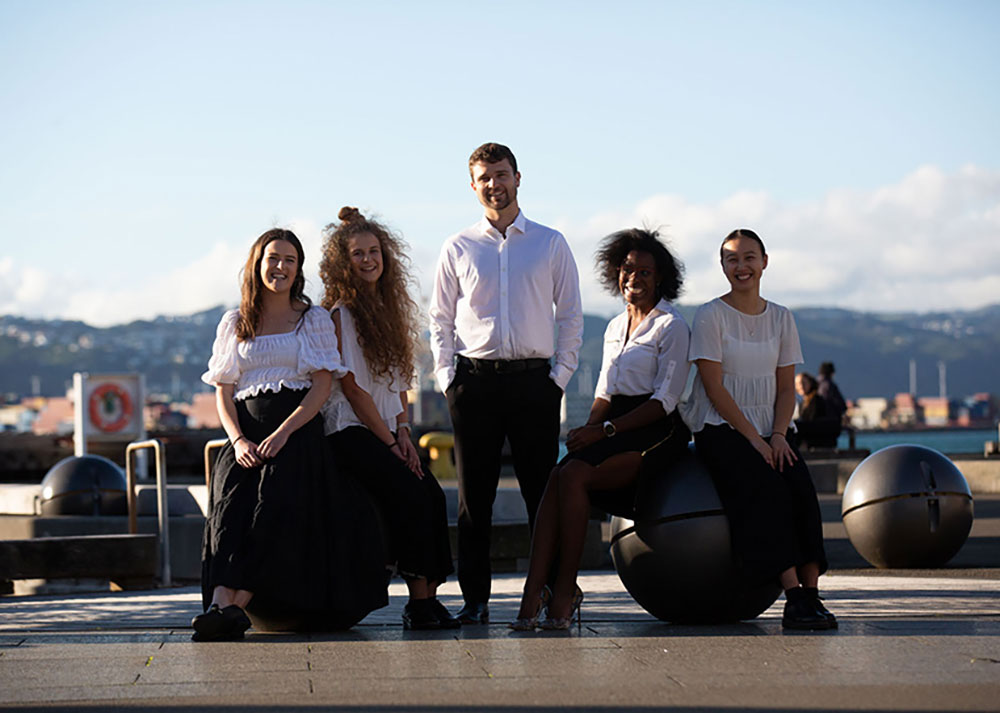 Growing a sustainable future for Ōtautahi Christchurch.
June 19, 2023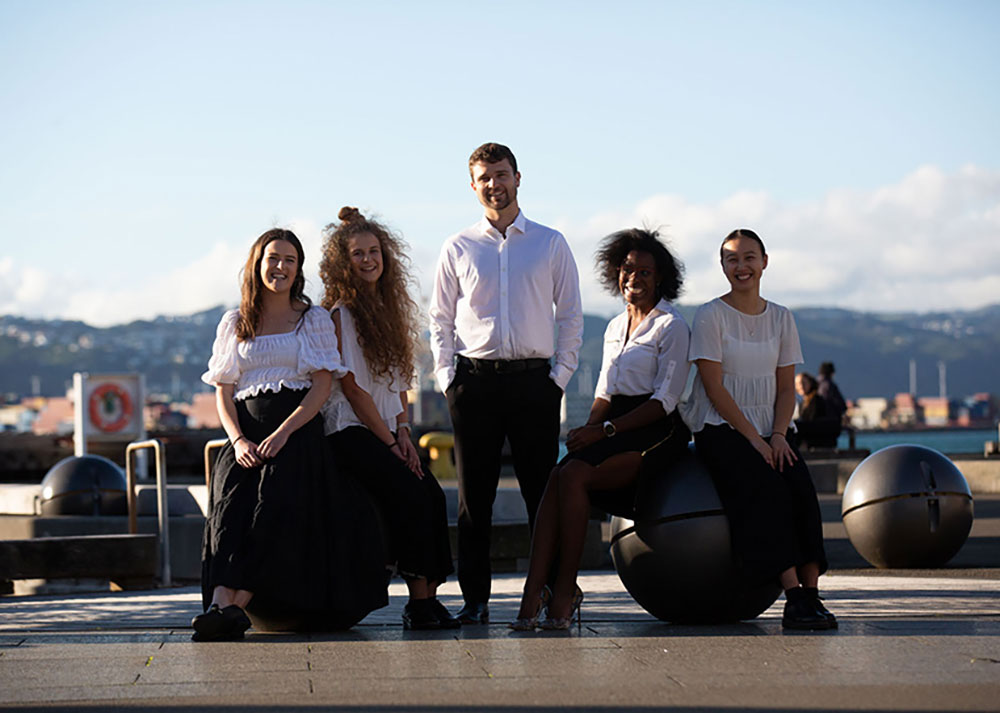 At Smart Seeds, we are dedicated to supporting our clients in achieving a balanced approach that benefits both present and future communities. We recognise that today's challenges require innovative, integrated solutions. With this in mind, we brought our key clients and partners together to discuss these issues and identify the most pressing challenges facing the Ōtautahi Christchurch region. Our focus on mobility, asset transition, adaptation and resilience, access and equity, and housing has led us to two critical issues that demand attention: asset transition and adaptation and resilience.
Building upon these key areas of focus, we developed two challenges for our teams to tackle: Climate Shock and Reimagined Assets. Climate Shock seeks to protect communities from natural disasters and ensure that Ōtautahi Christchurch is fully prepared for the future. Reimagined Assets explores how we can create innovative and sustainable solutions that transform existing resources into new spaces or assets for the community.
We officially launched our Ōtautahi Christchurch programme in May with 24 emerging leaders from a range of organisations, including Anthony Harper, Christchurch City Council, Christchurch City Mission, City Care Water, EY, Lyttleton Port, St Johns and GHD. These bright minds have formed four teams, pooling their talent and expertise to tackle the challenges.
Teams have been diligently researching, reframing problems and engaging in collaborative idea generation to unravel innovative solutions. We are committed to supporting participants every step of the way – providing them with necessary resources, training workshops and essential skills that are instrumental in transforming their ideas into tangible realities. Our goal is to empower participants to become catalysts for positive change within their organisations and communities. By equipping them with the necessary skills, knowledge and mindset, we are confident that they will make a lasting impact and contribute to a more sustainable and innovative future.
On 12 July, each team will have the opportunity to present their solutions to Ōtautahi Christchurch industry leaders at the highly anticipated Showcase event. It is with great pride that we extend the reach of Smart Seeds across Aotearoa, providing a platform for emerging leaders from diverse industries to address urgent issues facing our communities today. We are thrilled to announce that registrations for our upcoming Wellington programme, launching on 26 July, are now open, with Auckland launching in late August.
For more information on their journey or to find out more about Smart Seeds and how to enroll in our upcoming programmes, get in touch on smartseedsnz@ghd.com.