Perth
Perth's future leaders bring fresh thinking into infrastructure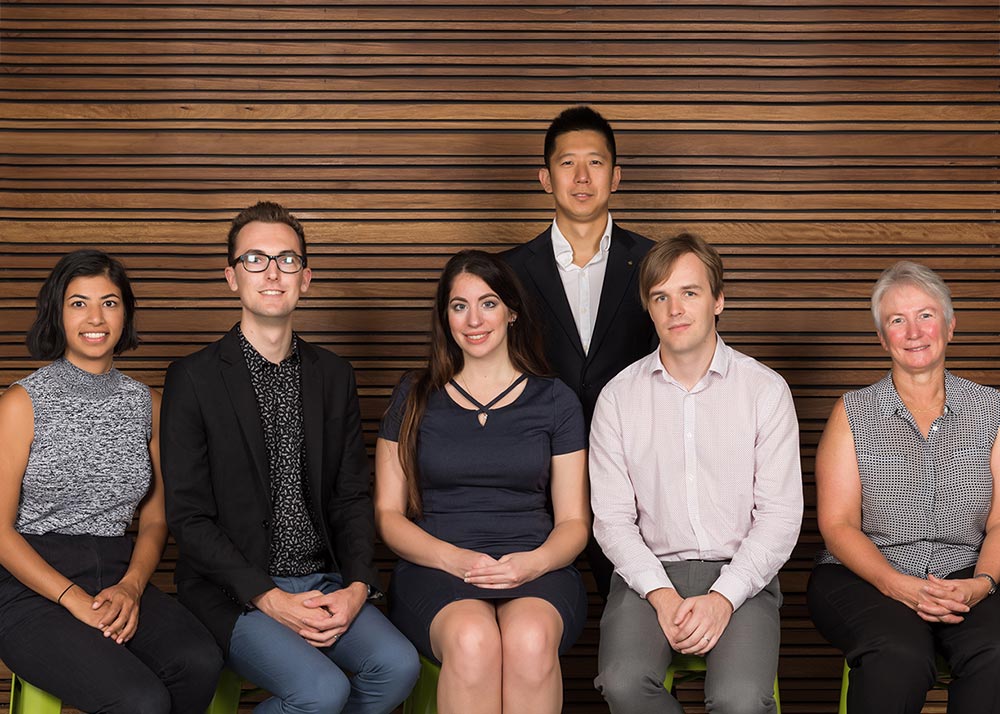 March 8, 2018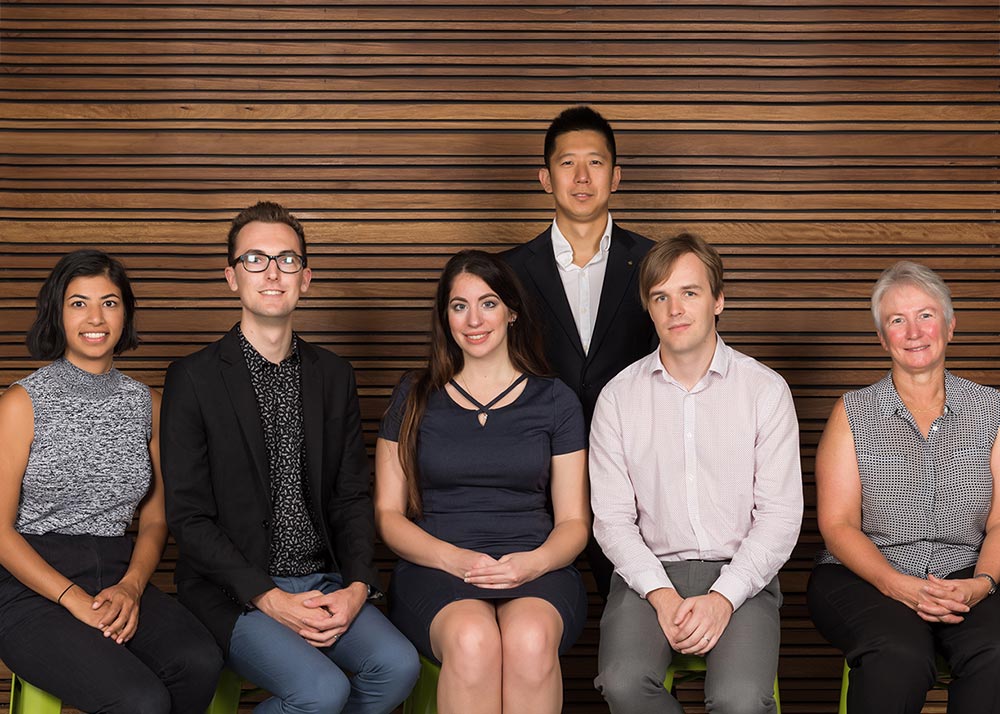 Smart Seeds, a global innovation program powered by GHD and partners, has launched in Perth to connect young talent with current leaders for its third consecutive year. With a focus on cross-sector collaboration, capacity building and design thinking, the program ignites a new approach to tackling complex infrastructure challenges.
Amaarah Samnakay, Project Officer at LandCorp, was one of 28 early-career professionals taking part in the program. "I was really pleased to see such a diversity in organisations participate in the program. Being able to share the experience and explore new ways of thinking makes me excited for the rest of the program".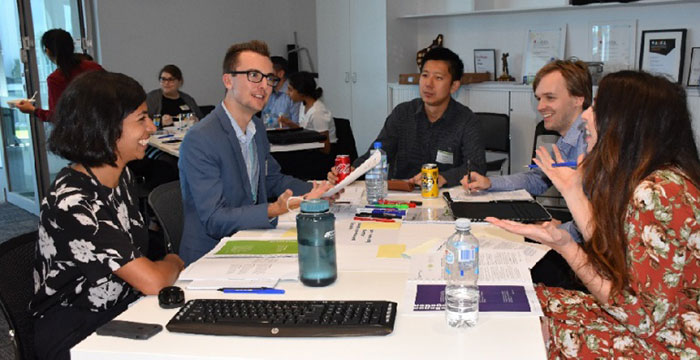 With no time for participants to 'settle in', facilitator Mary Papachristos invited participants to plunge straight into the challenges at hand – an experience participants said helped them prepare for the future of work.
Cameron Liberts, Learning & Development Administrator at Veolia said "to have the opportunity to participate so early in my career is exciting. Forming relationships within a diverse team, while learning to think in new ways to solve complex problems, is an experience we need to apply in our work more and more".
What challenges are being tackled?
How can the Swan River's potential be further enhanced to promote Perth as a vibrant city for tourism, business and education?
How can we encourage economically and socially sustainable urban food production in Perth?
How can forward-thinking organisations grasp the opportunity for adoption of peer-to-peer energy trading?
How can industry, government and the public work together to build trust in an autonomous vehicle system to benefit all?
How can Western Australia adapt and embrace emerging technologies to ensure a secure, reliable and competitive electricity supply?
With a swag of new skills under their belt, teams now have until the Showcase Event on 10 May 2018 to work together on a creative concept and pitch. Their journey will be aided by additional learning experiences in ideation and influencing change.
Dylan Lamb, Water Resource Engineer at GHD, joined the program to grow as a leader in innovation and influencing change. "To apply human-centred design from the outset was great for our team – I am now determined to not only come up with some new ideas but actually see the desired outcomes on the ground."
Jacyl Shaw, GHD Digital Innovation Leader, said there is no coincidence that Smart Seeds resonates with early-career professionals. "Professionals early in their career can see with fresh eyes the potential for positive change and a brighter future – Smart Seeds provides a platform for these sparks to make new connections, apply new skills and work towards something they believe in".
Who is participating in Perth?
Adeline Cheong – Wesfarmers Chemical, Energy & Fertilisers | Kara Sholdas – Commonwealth Bank of Australia | Simon Thomson – LandCorp | Alex Pope – WML Consultants | Greg Tomasini – WML Consultants | Stephanie Pearce – Western Power | Patrick Whitfield – Synergy | Natalia Watene – Main Roads Western Australia | Sophie Andrews – Main Roads Western Australia | Thomas Axton – Main Roads Western Australia | Bec Bowland-Curtis – Main Roads Western Australia | Cameron Liberts – Veolia | Robin Woodenberg – Veolia | Yeliz Kayaalp – Department of Water and Environmental Regulation | Gerard O'Brien – Department of Water and Environmental Regulation | Alexandra Krebs – Western Power | Taylem Frost – South32 | Amaarah Samnakay – LandCorp | Tyrone Sun – Water Corporation | Cheng Zhu – Water Corporation | Mel Mercer-Royce – Western Power | Abhijeet Kulkarni – GHD | Bianca Benjamin – GHD | Dominique Shuttleworth – GHD | Dylan Lamb – GHD | Luke Huxtable – GHD | Madeline Hardy – Woodside | Anastasiia Ploshkina – South32 Limited |