New Zealand
Shaping our future in Smart Seeds New Zealand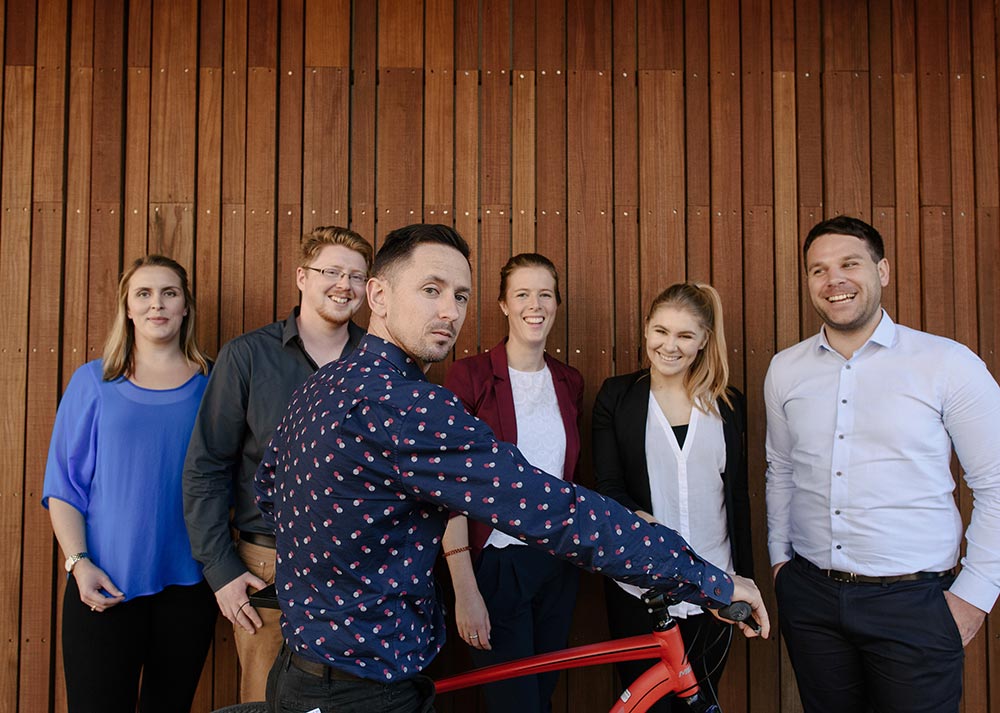 October 24, 2018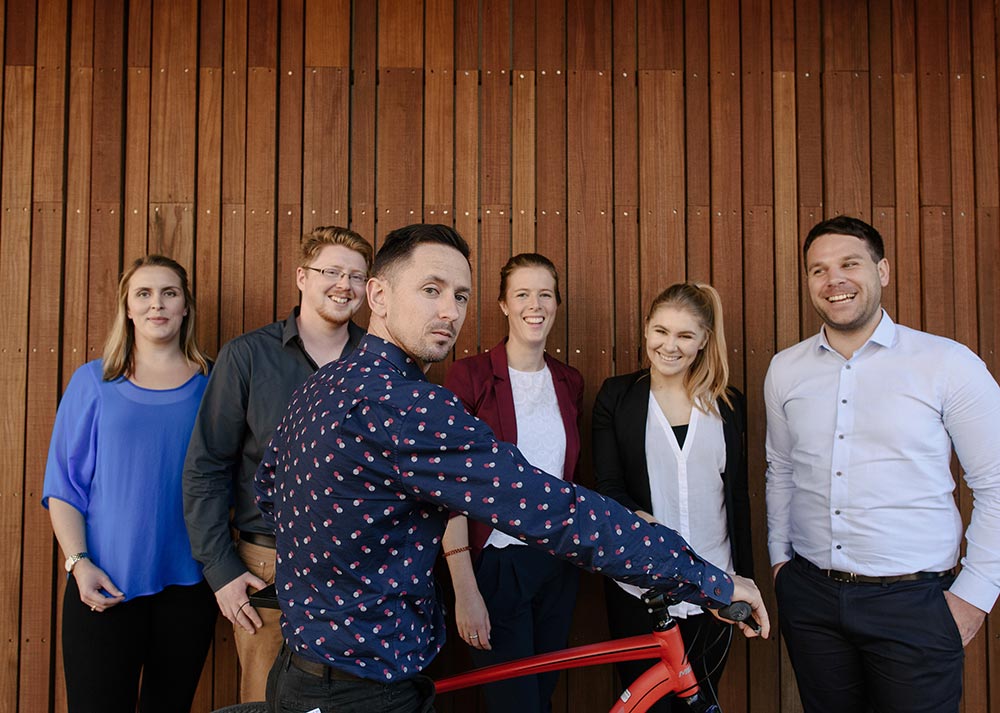 The Smart Seeds program in New Zealand kicked off with our launch in Christchurch in February 2018. As Christchurch comes out of the rebuild period from the earthquakes seven years ago, participants were tasked with working on challenges centred on shaping Christchurch as a leader in technology through infrastructure social and economic environments.
Smart Seeds Auckland and Wellington launched just one week apart. Auckland saw its biggest program to date, with six challenges and a record number of participants on board. We saw a shift in challenges for both cities, with a strong social theme centred on how we can engage communities to become more aware of what they can do to make our regions a better place to live and work.
2018: Putting Ideas into Impact
One of our goals for Smart Seeds 2018 was to introduce more support for our participants and their solutions following the final Smart Seeds Showcase event. We saw a strong need to see these innovative solutions implemented in the region, and were very excited to see that both winners of Wellington and Auckland showcases are working closely with key stakeholders to see their solutions brought to life. Both ideas exemplify the Smart Seeds goal of co-creating lasting community benefit.
Smart Seeds Wellington: Allying Primary Schools in Climate Change Challenge
The winning team – Torokiki in Wellington designed an inter-school climate change challenge aimed at primary schools. The aim of this challenge is to create a competitive environment where schools will learn about the effects of climate change, understand how they contribute to it and how they can be part of the solution. Torokiki will shape children's minds and provide context for the decisions they make throughout their life relating to climate change. Like putting on a seatbelt when you get in a car, proactive decisions around climate change will become second nature for our tamariki. Torokiki will also empower schools to reduce their carbon footprint and adopt sustainable practices.
Smart Seeds Auckland: A Sustainable Aid to the Homeless
The winning team from Auckland created Wai Bus, the winning solution for the Auckland program developed a mobile solution to bring accessible amenities to those experiencing homelessness in Auckland. Wai Bus will offer showers, toilets and laundry facilities in a space that is welcoming and enjoyable to use. It will operate as a pop-up care village with regular schedules services across Auckland, reaching multiple communities and helping to build relationships and improve perceptions.
Looking Ahead
In line with our strong desire to implement more great ideas from Smart Seeds, our 2019 program will be even more targeted and outcome-driven with the help of strategic industry professionals who will work closely with our teams to deliver their solutions. We are also growing our ecosystem of partner organisations as well as provide our participants with additional learning opportunities and specialised coaching. To find out more about how your organisation, community or school can get involved with the New Zealand Smart Seeds programs in 2019, contact us at smartseedsnz@ghd.com. If you are interested in a Smart Seeds program in your city, please reach out to us at info@smartseeds.org. We look forward to seeing you in 2019!